• Bridgett Gartman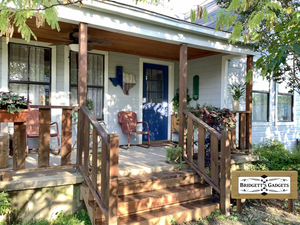 Unless you have been living under a rock, there is an pandemic going on and simply walking into the antique, vintage and collectible stores is almost going away for some vendors in North Texas. It's requiring all the people searching for unique items to look elsewhere. We have been serving North Texas in the Frisco, McKinney, Grapevine, Prosper, Little Elm, Plano and surrounding cities for over a decade through our online store. NOW, if you don't want to have your larger items shipped, we can offer free delivery on many things. If you come to our location, we practice safe...
---
• Bridgett Gartman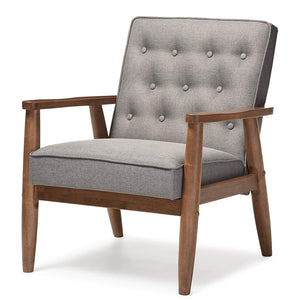 Every now and then, you might have to find the perfect item in the new section. We are continuously searching for that perfect item to fit in the corner or to accent some of the other things in our homes. We used this piece in one of our projects and for the money, it was really well made and will stay out of your landfill for quite a while. It's not going to be as good as if you found an original mid-century chair like this one at your grandma's house or an estate sale, but it will definitely do...
---
• Bridgett Gartman
We have just moved hosting companies Yes, we finally outgrew our old platform and it has been quite an undertaking getting our inventory from eBay and our old website to our new location. There are a few items that have not completely moved so if you want to check out all our items, please check out our store at eBay.